The Child and Youth Advisory Committee of the PEI Office of the Child and Youth Advocate is a STRONG YOUTH VOICE and inclusive. Its members offer ideas and opinions about topics related to the protection and welfare of children and youth in Prince Edward Island, including promoting the rights of children and youth.
Collectively, we have a passion for the rights of children and youth, a willingness to be a voice for others and to seek others' input, is what is most important.
The children and youth of PEI have rights. We support them!
Learn about OUR ROLE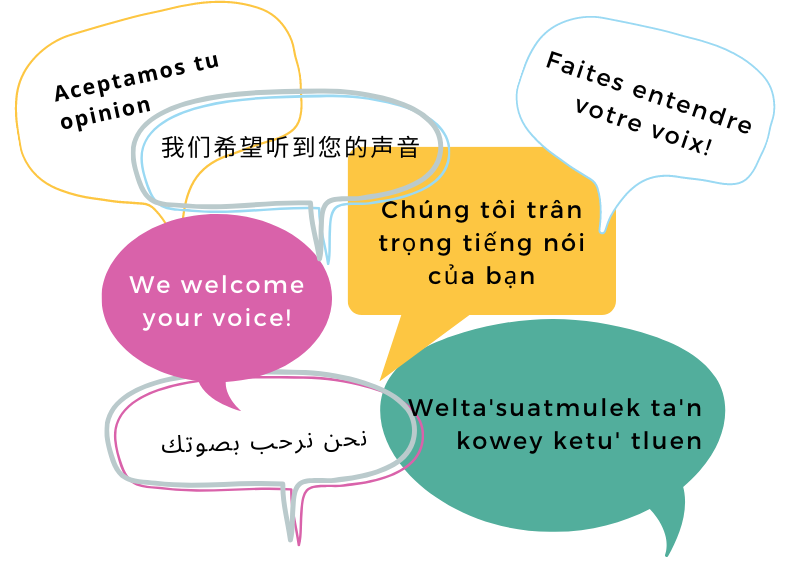 Thank you to the Mi'kmaq community and the PEI Association for Newcomers for translations.
"I am a Canadian, free to speak without fear, free to stand for what I think right, free to oppose that I think wrong." - John Diefenbaker, 13th Prime Minister of Canada